Noovle: Developing Digital Transformation Projects
---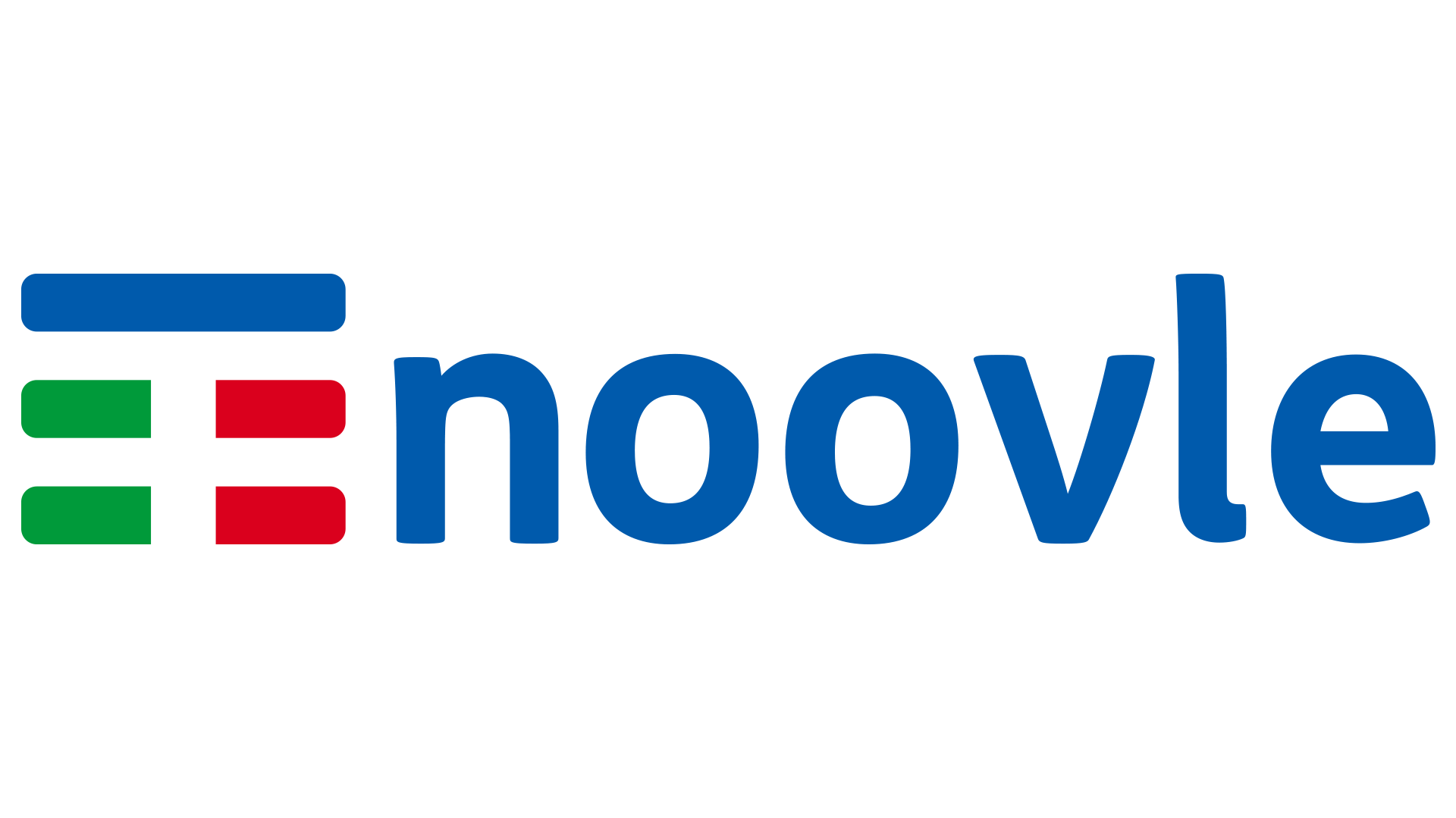 R&E institutions joining OCRE Cloud Framework through Sparkle will have the opportunity to benefit of Noovle's team of expert consultants, who will support them from solution design to implementation phase to ensure that cloud services are seamlessly integrated into their daily research activities.

Born from the experience and digital skills of the TIM Group, distinguished by a team of internationally certified cloud experts, Noovle S.p.A. is the Italian cloud enabler supporting the digital transformation of public and private companies with the aim of accompanying the customer in the journey to the Cloud by offering tailor-made solutions.

Along with the Competence Center support, OCRE Customers will have the possibility to also access Noovle's proprietary applications:
Tellya, a digital ecosystem that allows the creation and management of chatbots and the organization of the entire communication flow
Quelix, a powerful way to connect the audience to the most relevant content and an advanced search tool for information in web portals
OnTheMap, an application that improves the online visibility of locations ensuring coordinated images and constantly updated and centralized information in all digital touch points
Leveraging on its experience and competences, Noovle can support companies and organizations in facing the challenges of tomorrow by promoting the construction of digital ecosystems made up of people, technologies, data and processes.
To learn more download the SPARKLE FOR R&E LEAFLET