Sparkle Alongside the University of Foggia to Accelerate Its Digitalization and Move to the Cloud
---
Agreement to provide cloud-based digital solutions under the European OCRE Cloud Framework
Sparkle has signed an agreement with the University of Foggia to accelerate its digitalization and move to the Cloud providing students and staff with a comprehensive suite of online services and tools to support research, distance learning and collaboration.
The University of Foggia - UniFG is one of the youngest and most dynamic universities of South Italy, projected towards constant growth and development, as attested by its inclusion in some of the major international rankings.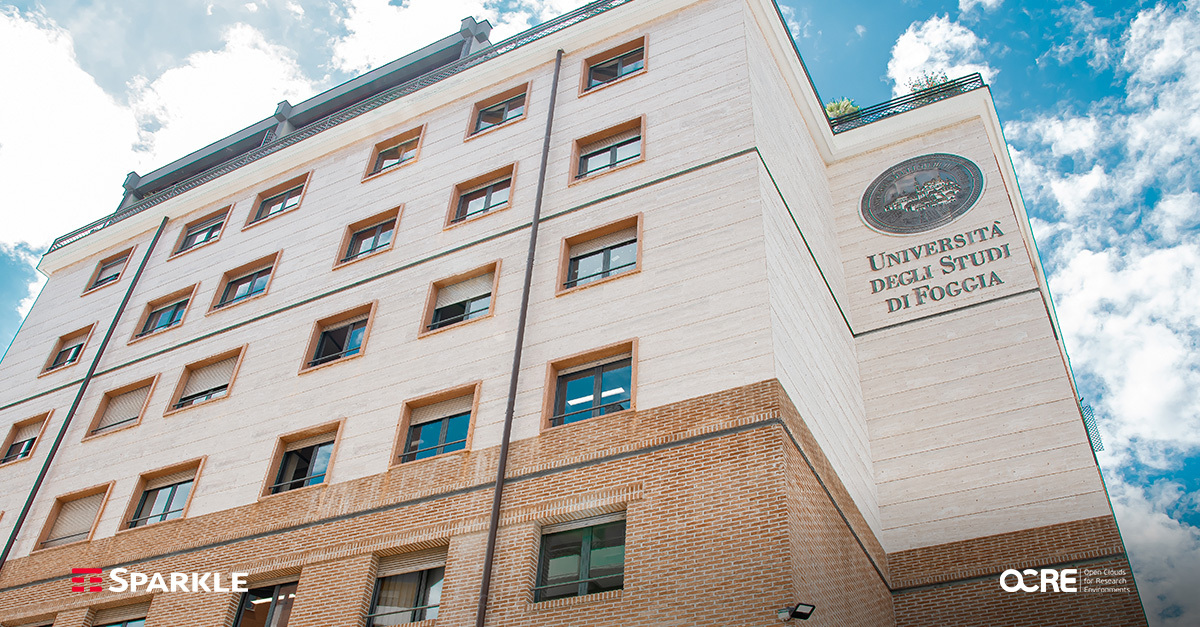 UniFG selected Sparkle through the Open Clouds for Research Environment (OCRE), a project funded by the European Commission to facilitate cloud adoption in the European research community through ready-to-use service agreements with cloud operators.
In this framework, Sparkle has provided to UniFG a cloud solution based on Google Cloud and Google Workspace for Education technologies, equipping its 12,000 students and 3,000 staff with an enhanced set of distance learning and collaboration tools, with the opportunity for further developments and integrations. The agreement was signed in December 2021 and the service is already up and running.
"In the last two years, the University of Foggia has strengthened the basic collaboration and distance learning tools to cope with the epidemiologic emergency, implementing through this period more and more services to students", said Maurizio Quinto, Rector's Delegate for Information Technology. "Today we are ready to offer new services alongside classical teaching, to make it even more functional and interactive. The new solution offers significantly more flexible and powerful tools than those we had previously, allowing our students, researchers, teaching and administrative staff to work more efficiently and dynamically. The collaboration between Sparkle and the University of Foggia will lead to a radical change in our digital learning environment".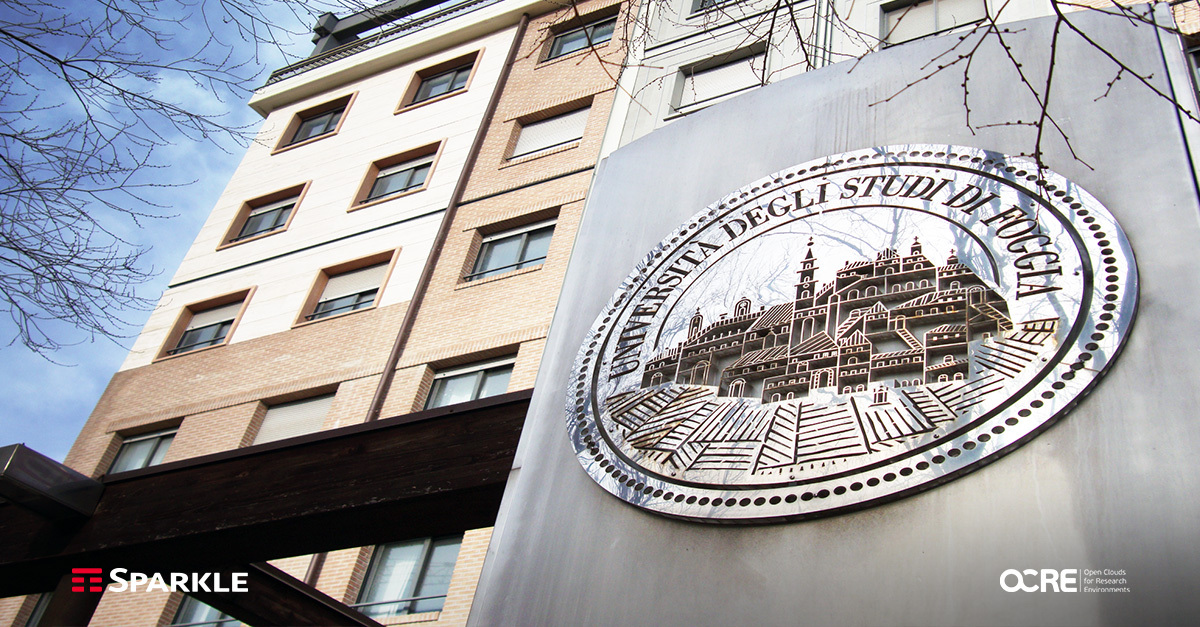 Within the OCRE Cloud Framework, Sparkle provides turnkey cloud solutions and professional services to research and education organizations in 27 European countries. The experience provided by Sparkle's competence centre is augmented by Noovle, the TIM Group centre of excellence for cloud and edge computing. For more information, visit cloud.tisparkle.com